Who will be performing your inspection?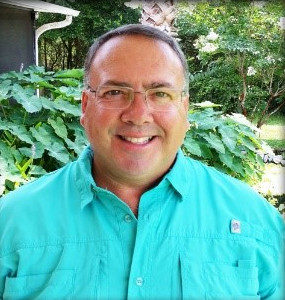 Joe Genovese
 850.582.2555   HI 8331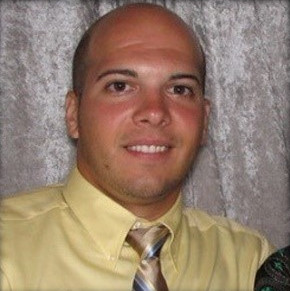 Robert Genovese
850.736.1622   HI 8358
We are a Father and Son duo who love what we do and have fun doing it. We have lived in the Florida Panhandle for 25+ years and have been active members of the community throughout. We pride ourselves in being your Home Inspection choice.
What Are People Saying about One Source
" First time home buyer here. Trying to be as thorough as possible. These guys (Joe and Robert) made me feel so much better with everything. They walked me to every single thing they found wrong with the house. They were very thorough with their inspection and explained and answered all my questions. Along with their inspection they also emailed me the official list/pictures of all the issues (making it easy for me to refer back to). They made payment extremely flexible…which helped me because the holidays. Overall things went very well with this crew they were courteous and professional. I'm very thankful these guys inspected my potential future home. Great job guys! "
Serving all of Escambia, Santa Rosa, Okaloosa, Walton, Holmes, Washington and Bay Counties!

Check out our Reviews!
Facebook – @onesourceinspectors
Instagram – onesourceinspectors
Google – One Source Home Inspectors